Now that Summer has passed, the hard work that comes with owning and maintaining a home begins! But it doesn't have to be a headache. Below, we concentrate on the more important things to take care of before it gets too cold and snowy to do anything! Stay two-steps ahead with our checklist this chilly season.
Windows and Doors 
In one of our more recent Blog Posts, we breakdown what the warning signs are for windows and doorways that must be replaced. In the warmer months, you may or may not notice these issues. But in almost all seasons- the response would be to crank the Air Conditioning or Heat. Checking your entryways for cracks and leaks is important, especially when you have Central Air running throughout your home. Take a few minutes to check around your home for drafts. If you notice anything wrong, give us a call!
Gutters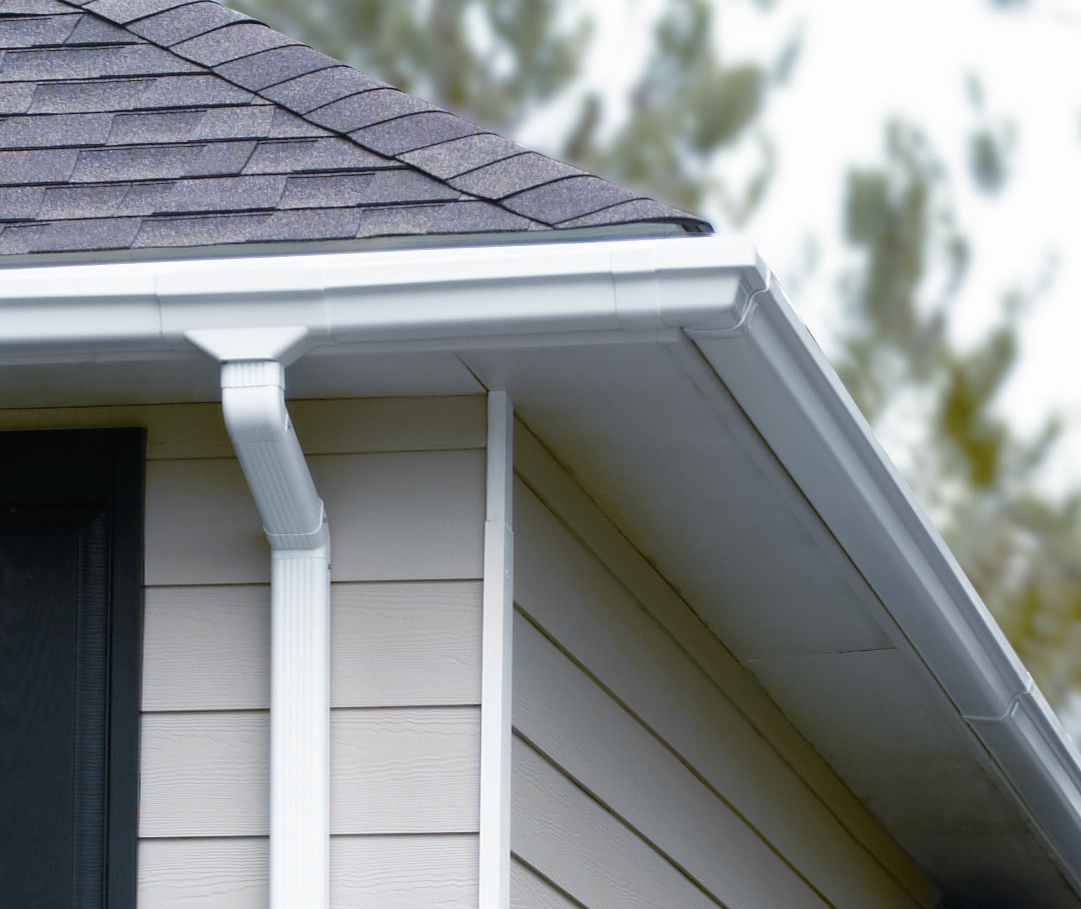 With winter just around the corner, Gutters can become a problem with heavy snow weighing it down. In a worse case scenario, this can also have severe damage on roofing. Take time to clean them out thoroughly and make sure everything is stable and functioning properly. Contact us if anything seems off!
Roofing
Speaking of Roofing, winter can bring some harsh weather and even worse snow storms, the last thing you want is to find something wrong with your roof the hard way… If smaller problems are left untouched, they can most certainly lead to bigger and more costly problems in the long run. Call us for a free estimate!
Decks/ Patios/ Sunrooms
Just like roofing, these outdoor structures could also easily turn from a small problem into a bigger one! While cleaning up the outdoor furniture, take a look at your outdoor amenities. If anything is unstable or unkempt, the harsh weather could complete damage your home. Make sure you take care of any problems that you have been holding off on, it is always better to be safe than sorry. Contact us if you need help!
With these few, but extremely important things taken care of. You can be rest assured that you and your home will be safe for the upcoming months. Goodbye Summer- until next year!